Cobos: DevOps and Open Source best practices for your mainframe
Cobos is a Software Development Environment (SDE) based on Eclipse, the famous open source java development platform.
Cobos helps you modernize and improve the productivity of app development in mainframe environments IBM z/OS, IBM i, UNIX and AIX.
Designed as a software factory, Cobos provides efficient tools for code modernization and refactoring:
Editor
Navigator
Parser
Emulator
Web Generator and Designer
Cobos 5.3: yet more features to modernize IBM i application development
Cobos 5.3 is avalable since 1st September 2022 with yet more features for easy app development in mainframe environments.
 new 5250 Terminal to better operate your IBM i, also available in Japanese!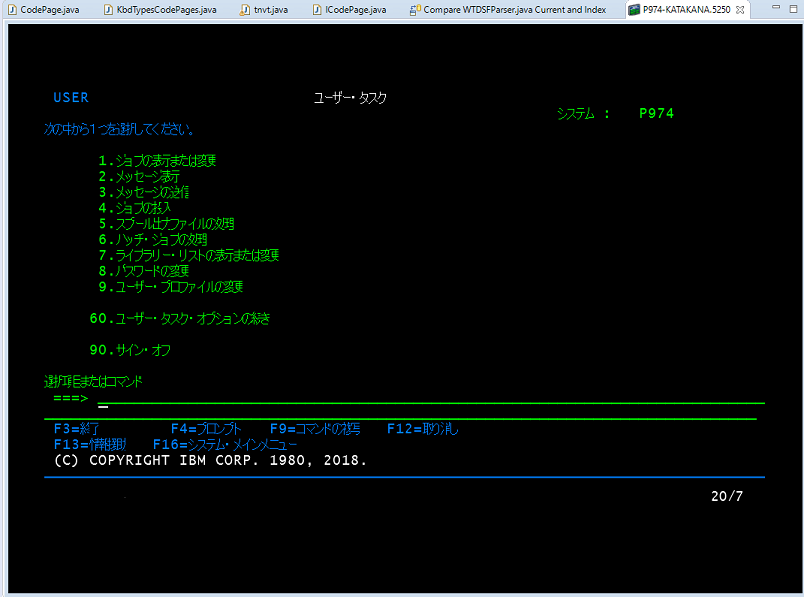 updated WebGenerator and WebDesigner: bye bye green screens, hello browsers!
better connection between Emulator and Traffic Player: record and replay your screens for easy testing. No need to be connected to the IBM i!
improved documentation for a quicker start and easier use of all Cobos great features
upgraded RPG Converter to convert more programs from column/fixed form RPG to free or full free RPG

new Lock Optimist to avoid merge issues thanks to a pop-up window and a comparator

We'll come later with more details on these new features. Stay tuned!