Rapid TC – Trusted Third Party Audits
A code and architecture audit offer to support you in your supplier management with the necessary hindsight and transparency and thus meet your specific needs.
Reengineering / Migration / Architecture and code transformation
The Rapid technological offer addresses the challenges of modernizing the most critical applications: constrained budgets, security issues, time to market, etc.
The Software Factory addresses the need of software publishers and large accounts to industrialize their multi-technology, multi-site software production chain …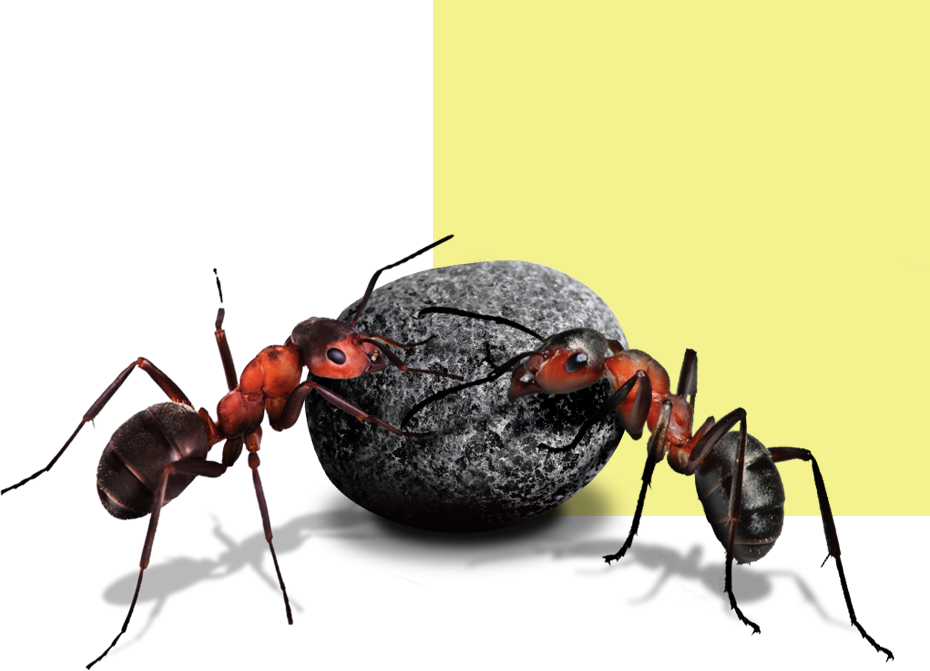 Do you have an urbanization, automation, dematerialization, modernization or rationalization project for your business processes? Metrixware supports you in bringing together innovation and industrialization for your business applications in web and mobile technology.
Our fixed price projects implement a set of technologies (automatic tools, wrappers, technical libraries, etc.) developed by Metrixware and by its strategic partners.