Business Apps – Innovation Offer
The Business Apps offer is aimed at mid-sized companies and large accounts that carry out urbanization, automation, dematerialization, modernization or rationalization projects of their business processes.
It allows innovation and industrialization to coexist for the development of the most demanding business applications, in mainframe (IBM z/OS, AS/400, IBM i), web and mobile technologies.
These fixed price projects implement a set of technologies (automatic tools, wrappers, technical libraries, etc.) developed by Metrixware and its strategic partners.
This approach allows the design, development and integration of tailor-made applications or new services by capitalizing on the existing information system.
The Business Apps offer is perfectly suited to the innovative needs of customers:
Proof of Concept (POC) or Minimum Viable Product (MVP) in Agile method,
Co-development with the teams in place, to support towards a state-of-the-art target,
Support for Maintenance in Operational Conditions (MCO) after a modernization project,
Industrialization of DevOps development processes (Tests, Continuous Integration, Deployment, etc.),
Introduction of disruptive innovations in Legacy applications (mobility, dematerialization, block-chain, etc.).
A la carte partnership (pilot project, co-development, support, skills development),
Proximity and technical expertise (COBOL, RPG, Java, Angular …),
Sharing of good practices on the industrialization of developments,
Budget impact under control with an offshore center of expertise.
Metrixware has allowed us to benefit from the entire community, in particular OpenSource, by emerging from this mission grows on the one hand by reducing our software cost, but also by improving the employability of our employees and the attractiveness of our software productions.
Software Publisher– Software Architect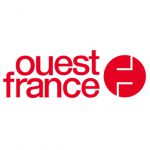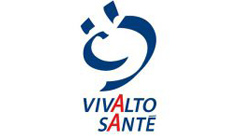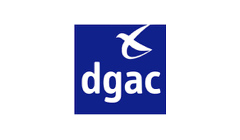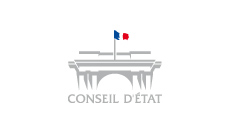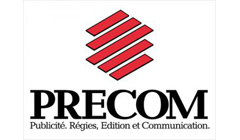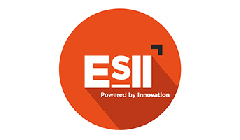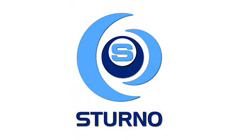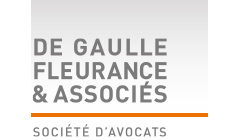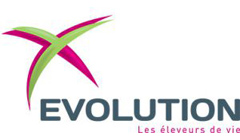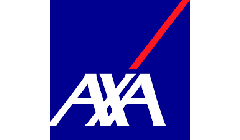 Resources
I want to know more