Software Factory – The software factory for industrializing developments
The Software Factory offered by Metrixware addresses the need of software publishers and large accounts to industrialize their software production chain:
Define a global process – scalable and repeatable,
Set goals to achieve – in terms of business,
Activate the right levers with a measurable and rapid return on investment (ROI),
Support change.
The Software Factory is a modular and flexible software suite to meet the various challenges and needs in a multi-client, multi-site, multi-provider, multi-technology (COBOL, RPG, Java, C/C++, PhP…), with a state-of-the-art process and tools:
Manage the software factory, a production site, a project in particular,
Master the manufacturing process, software quality, deliverables from outside …
Standardize the continuous integration process, system testing, requirements monitoring, deployment …
Improve Productivity by automating non-creative tasks and encouraging reuse.
It is also an audit methodology followed by change support and training for:
Involve the various actors and stakeholders,
Industrialize from an existing software factory,
Accelerate the product development cycle.
Foundation: an open source building block (OSS) enriched by use-cases:
Standardizesdevelopment processes for more productivity,
Unifies the use of modules to automate repetitive tasks,
Rationalizes the deployment and configuration of the software factory for controlled version upgrades.
Additional essential modules:
Activity: to follow your overall activity (timesheet, CIR / CII …),
Dashboard: for management dashboards based on KPIs and the Balanced-Score-Card (BSC) methodology,
Checking: for software quality and application customs.
A uses case approach to automate repetitive tasks,
Deployment from an existing software factory, with turnkey support (migrations, training, etc.),
The possibility of instantiating projects or factories from models enriched by feedback,
A streamlined system administration with a Maintenance in Operational Condition (MCO) contract to control version upgrades,
A deployment that can be part of a Balanced Score Card (BSC) process.
The Metrixware Software Factory offers a very interesting solution, […] allowing direct access to a complete and managed software factory in which the integration of projects can be accompanied by training in good development practices.
Christophe Blaess, C/C++ Expert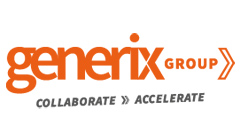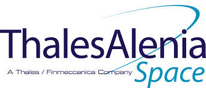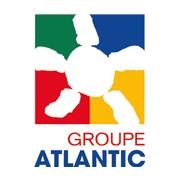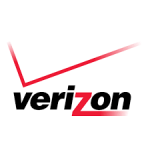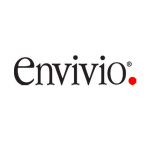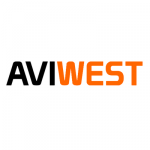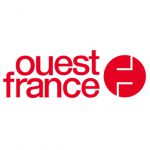 Resources
I want to know more