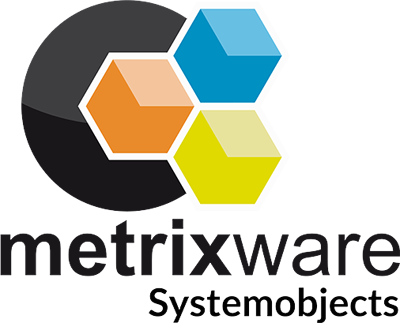 Modernization | Connectivity | Productivity | Software Solutions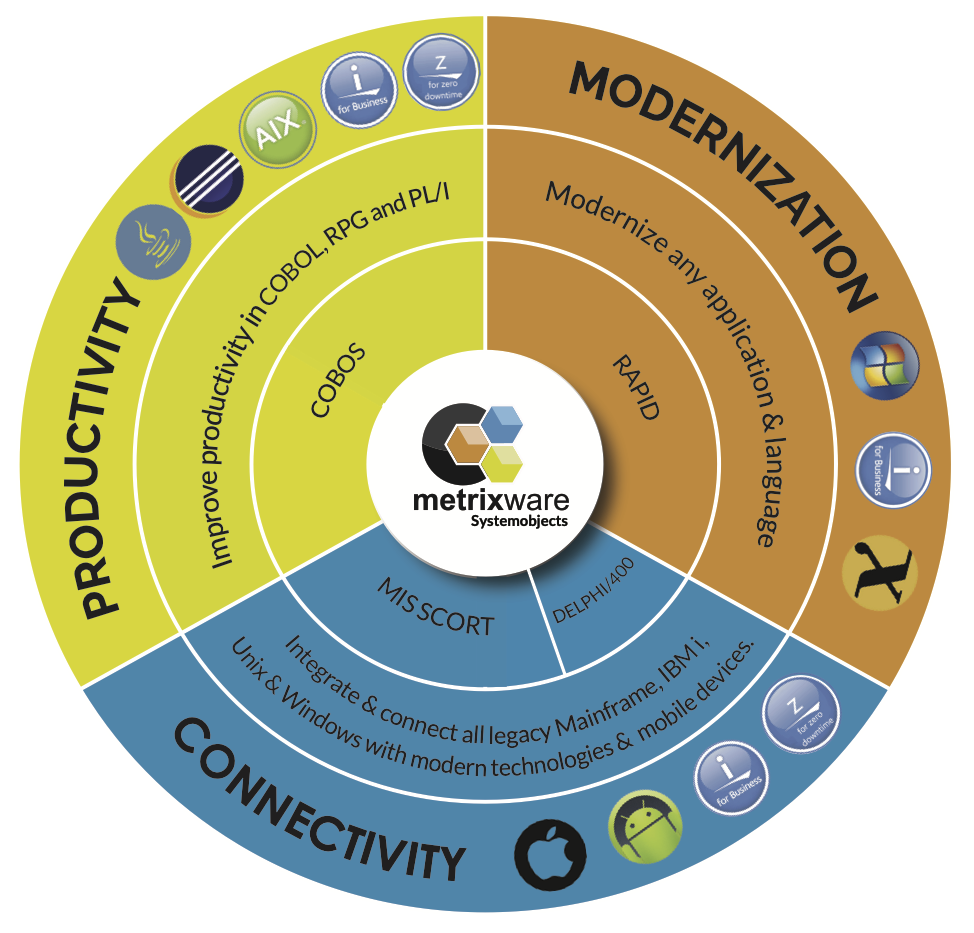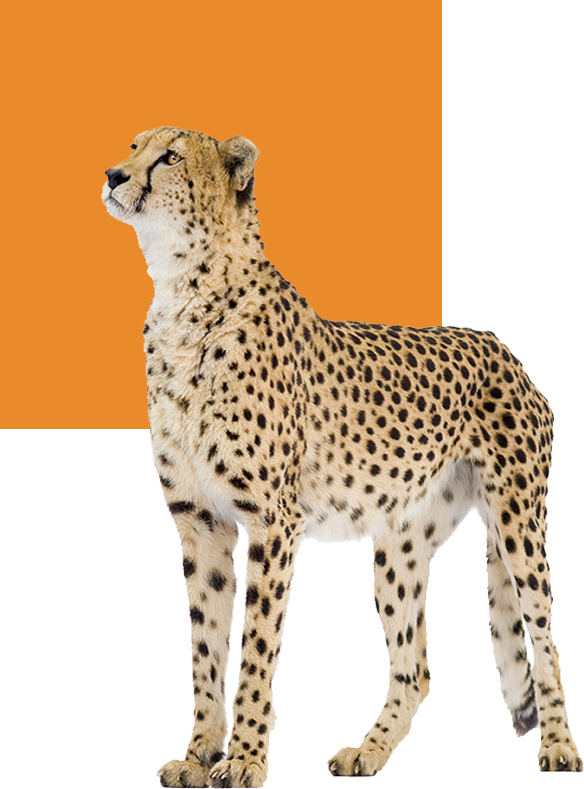 Leader in the modernization of critical applications
Metrixware, created in 1995, is an independent software vendor (ISV), which supports hundreds of customers around the world in Bank/Insurance, Distribution/Energy, Industry, Services and Administration to modernize, connect and make their most critical core business applications more productive (AS/400, iSeries, IBM i, IBM z/OS, Unix, Windows).
Since the creation of Metrixware, we have tried to listen attentively to the requirements of our customers. This allowed us to focus on developing possibly the best "all-in-one" software solution on the market today.
Strong brands for the productivity (Cobos, Cobos4i, ex SmartPad4i, Software Factory & Devops), modernization (Rapid, Rapid Trust and Business Apps) and connectivity (Scort Mainframe Integrator, Delphi/400) of your IT system !
The combination of our recognized solutions & engineering expertise allow clients to optimize existing IT platform (AS/400, iSeries, IBM i, IBM z/OS, Unix, Windows) & application investments and hence improve Time to Market.
Our aim is simple yet powerful : allow clients to seamlessly move from old to new technology and at the same time beat the competition !
As our R & D department continually repeats; Old is Gold !
All our publications and news …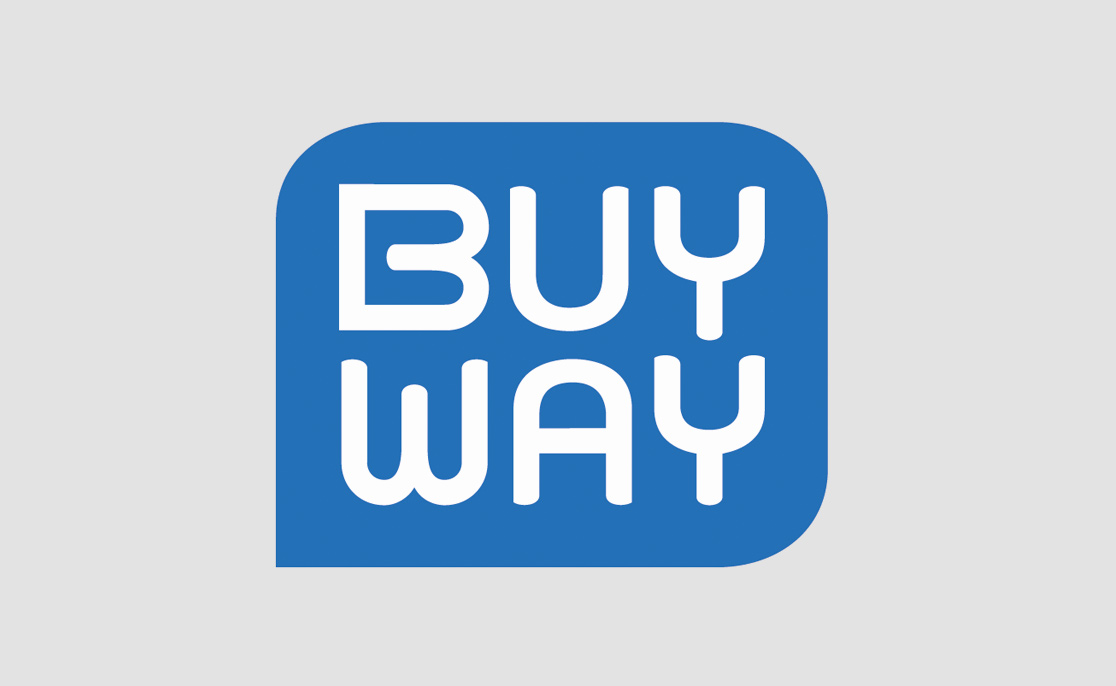 Buy Way adopts Git open systems approach for z/OS mainframe development, thanks to Cobos.
read more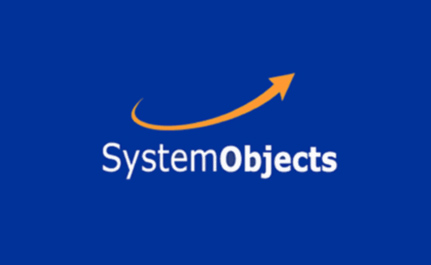 METRIXWARE announces the purchase of SYSTEMOBJECTS, a software company specializing in the modernization of IBM i (AS / 400) applications.
read more