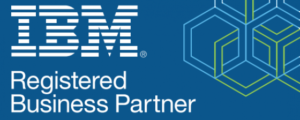 Metrixware and its subsidiary SystemObjects are IBM Business Partners and we work closely with IBM teams to reach customers of all sizes to provide value-added modernization solutions.

Migaro Ltd is a Japanese company specialized in the development and integration of applications on central systems, and the sales of IBM i development tools (AS/400). As such, it is our strategic partner for the sales of our products in Japan.

Kewël is a Senegalese company specializing in the development and integration of applications and the commercialization of Metrixware and SystemObjects development tools for West Africa, Central Africa and the Maghreb. de l'Ouest,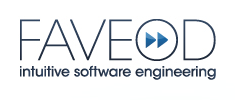 Faveod can be used as a requirements manager as well as a development environment : from the business rules it produces the matching application in an instant, without technical or functional limitations. This ensures IT and software with best quality, respect for standards and integration.

COBOL specialist, Easirun provides solutions for the German market for the analysis and migration of servers, Cobol compilers, access to databases, printing and signing, SOA frameworks, GUIs, Mainframe. Easirun offers our Cobos product in white label (Cobee).

IKAN ALM is a web-based DevOps and Toolchain implementation platform for distributed, mainframe and mixed environments (z/OS, Linux, Windows …). With its open architecture, IKAN naturally integrates our Cobos development environment.

Polux is a UI/UX design agency. It is involved in our Modernization projects, notably on the UX methodology (ergonomic strategy, user workshops), graphic design and front-end development in accordance with W3C/WAI standards.

Heirloom PaaS automatically converts mainframe applications to run on Java application servers, while preserving critical business logic, user interfaces, data integrity, and system security. Metrixware distributes the product for France and West Africa.