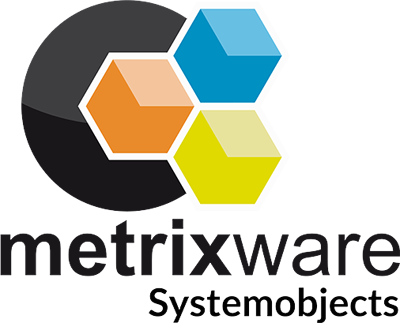 Modernization | Connectivity | Productivity | Software Solutions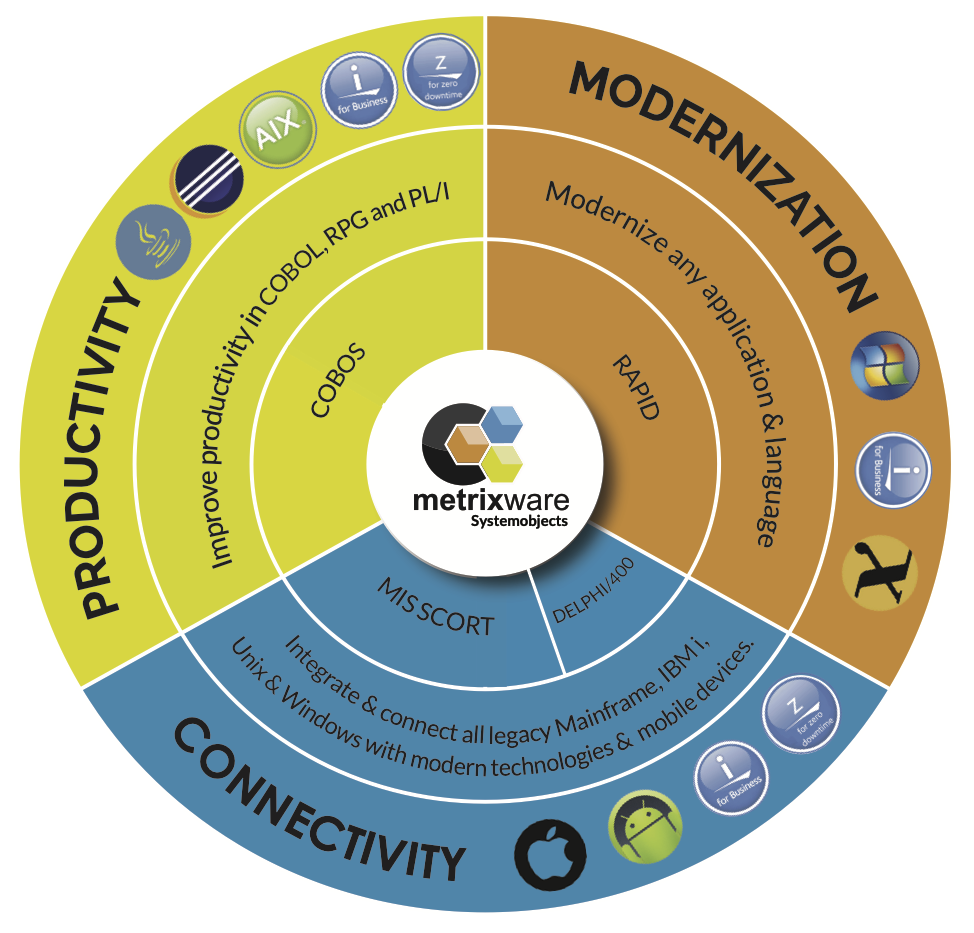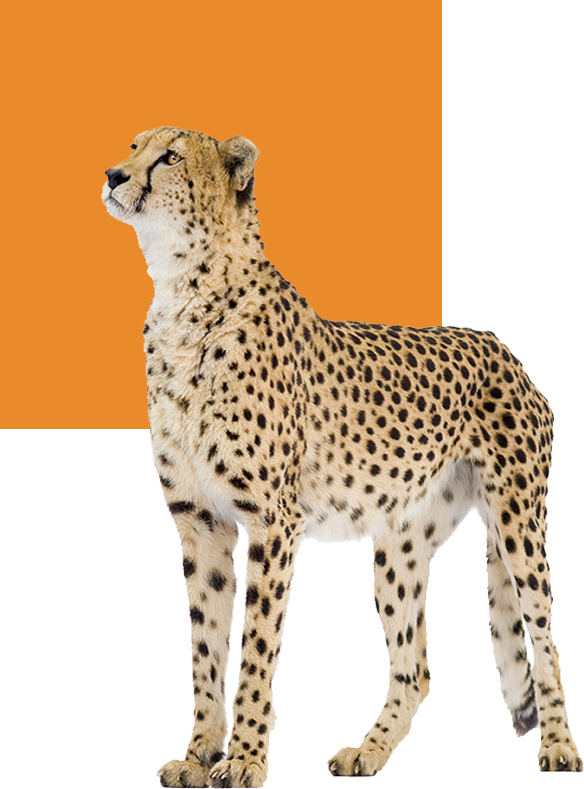 Leader in the modernization of critical applications
Metrixware, created in 1995, is an independent software vendor (ISV), which supports hundreds of customers around the world in Bank/Insurance, Distribution/Energy, Industry, Services and Administration to modernize, connect and make their most critical core business applications more productive.
Since the inception of Metrixware, we endeavor to listen very closely to our clients requirements. This in turn has allowed us to focus on developing probably the best "all in one" Productivity, Modernization & Connectivity software solution on the market today !
The combination of our recognized solutions & engineering expertise allow clients to optimize existing IT platform & application investments and hence improve Time to Market.
Our aim is simple yet powerful : allow clients to seamlessly move from old to new technology and at the same time beat the competition !
As our R & D department continually repeats; Old is Gold !
All our publications and news …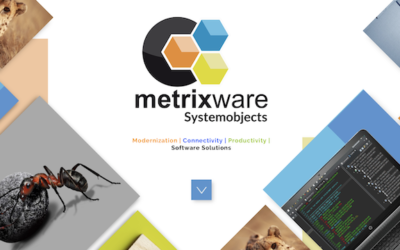 An exceptional year 2020 with an evolution of the visual identity and the commercial name of our company.
read more