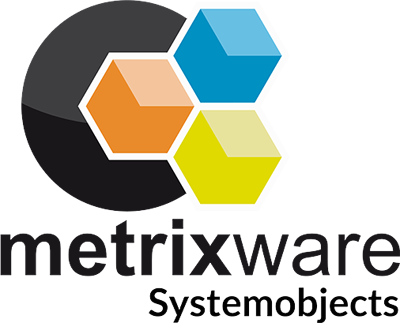 Software publisher at the heart of digital transformation. Modernize your applications, accelerate your business!
The Rapid technological offer addresses the challenges of modernizing the most critical applications: constrained budgets, security issues, time to market, etc.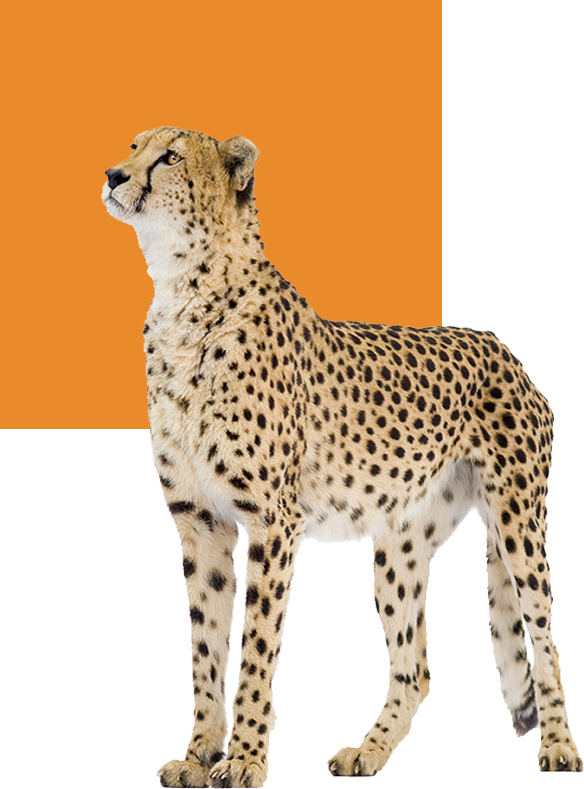 Modernizing your most critical business applications
A software publisher serving major accounts and mid-sized companies for more than 30 years to support them in the mastery of their core business applications. (Banks, Insurances, Industrials, Administrations, Software Publishers …).
Innovative Products, Solutions and Technologies, Recognized Expertise, Customer Proximity, Agile Contractual and Organizational Models.
Vision
A vision at the service of companies of all sizes, to support you in your modernization problem, reduce the technical debt, accelerate your ability to innovate.
Expertise
Proven expertise at your disposal to succeed together your most delicate projects in terms of risks, budget constraints and time-to-market.
Innovation
Innovative solutions combining open source modules, technologies from prestigious research laboratories and custom developments.
Agility
An Agile team with unique skills, to address all your challenges of modernization, from Mainframe to J2EE via C / C ++, embedded and web technologies.
All our publications and news …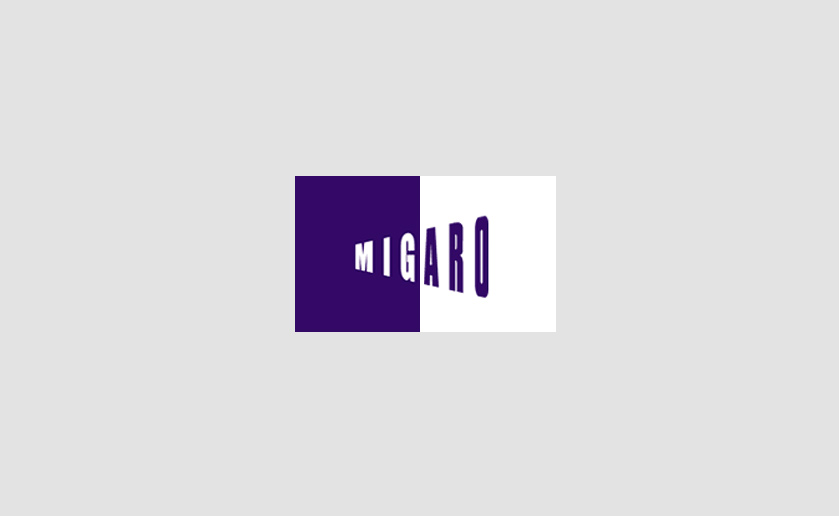 Migaro and Metrixware strengthen their strategic partnership for the Japanese market. With over 800 Japanese customers using its products, Migaro has been a strategic...
read more