Following the accident at OVH's Datacenter Strasbourg, our monitoring and support tools are temporarily unavailable but our services are fully operational. Contact us directly if needed.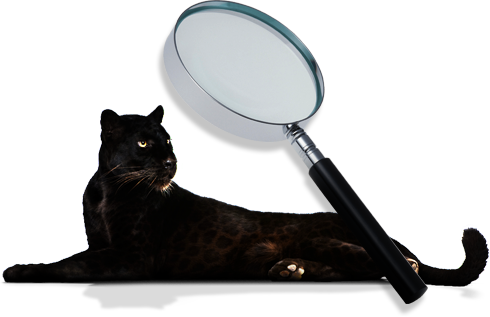 To access the monitoring
of your current projects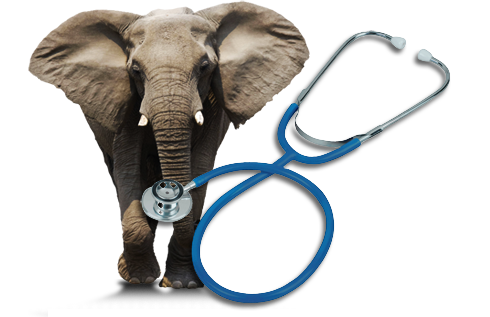 To access Metrixware Systemobjects product support
after installation and deployment
In order to access our Technical Support,
you must have a Metrixware Systemobjects maintenance contract,
if not please contact our commercial team !