Metrixware Systemobjects develops and markets "tried & tested" Modernization, Connectivity & Productivity software solutions which are being used by hundreds of clients around the world today.
As the next phase of our growth cycle, we are looking to expand our international operations by partnering with key System Integrators (SIs) in a selected number of countries.
Our Metrixware Partner Program (MPP) will provide you with an overall view on the advantages in collaborating with us.
Please contact us for a demo and an informal discussion on how we can help you.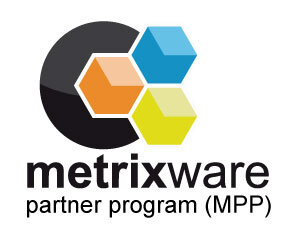 Why partner with Metrixware ? What's in it for you ?
1. The Metrixware software solutions are an excellent "sales vector" to increase your services revenue. Re-sell our software with the appropriate margins.
2. Potentially receive leads from our prospection team. We will be marketing our software solutions to end customers in your country and of course, if you partner with us, we will pass these leads onto our Metrixware Business Partners (MBPs).
3. We will provide you with attractive margins, free technical, marketing & sales training.
We look forward to talking to you soon,
Engage in the Metrixware partner program
Position your collaboration
Choose any one of our segments : Connectivity, Modernization & Productivity and request demo
Non-Disclosure Agreement (NDA), Partner Program contract and define action plan.
Promotion, Communication, Education & Training, Skill Transfer, Sales Kit
Let's work together on signing the first deal !
Join us at our annual MPP event. This years event will be heald at IBM Montpellier. Dates TBC.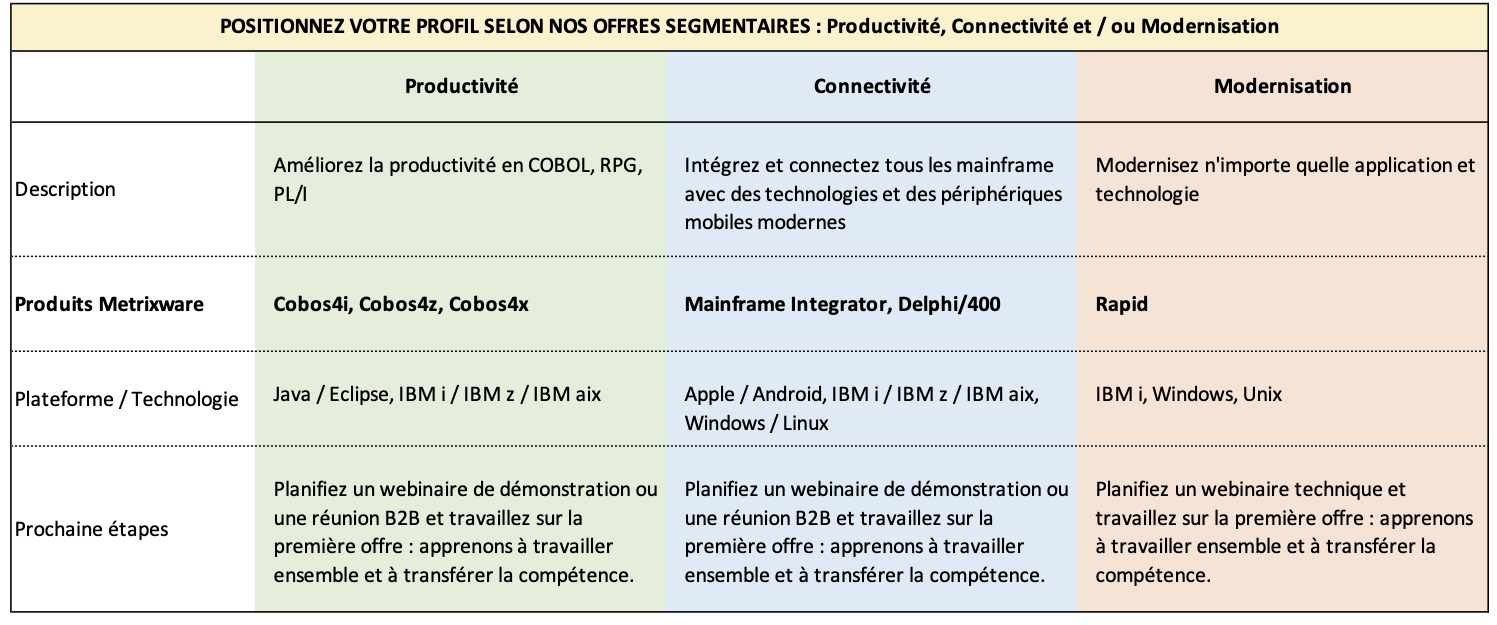 The environment in which we and our customers operate is subject to increasing complexity and increasing pressure for meeting rapidly changing business challenges. With Mextrixware we have a partner who understands and is able to meet and resolve these challenges at a technical and architecture level. Our customers may then focus on the business issues, knowing that the technology changes do not lead to technical or architectural debt situations. Metrixware provides us and our customers highly innovative and sustainable solutions.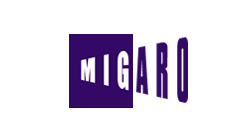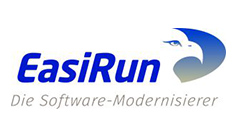 The Metrixware Partner Program
I want to know more
Request information about MPP