Mainframe Integrator Suite (MIS)
SCORT makes it easy to integrate all Legacy Mainframe, IBM i (AS/400), Unix (Mainframe Integrator) and Windows (Windows Integrator) with modern technologies and devices : 
Smartphones et Pads,
HTML5 Responsive Design,
Bootstrap / Angular JS / …
Voice Interface (Alexa)
A solution of revamping and servamping mature and powerful used for more than 15 years by about twenty very large accounts SBF250 (Insurances, Banks, Industrials …).
SCORT Entreprise Studio – Design editor
SCORT Publishing Accelerator – Eclipse plugin
SCORT Runtime in the state of the art :

Automatic Revamping 1 for 1
Specific Revamping spécifique with screen reorganization
Automation of business transactions and J2EE servamping
Access to IMS/CICS/Windows service transactions using « native SOA »
Integration with BPM, CRM and ESB.
The Integrator Mainframe Suite enables the modernization of the Information System by delivering agile services and easy-to-use web applications, without compromising the integrity and reliability of the existing Mainframe Core.
100% Java, J2EE congruent, supporting Servlets JSP and EJB
Support SOAP protocol and XML interface
Integration of services in screen mode, including connectors for IBM 3270 et 5250, Bull DKU 7107, VIP 7700/7800, Unisys UTS 20 and VT
Integration of services in "direct call" mode to IBM CICS and IMS programs
Opening screen transactions to interapplicable access (Bridge 3270 on CICS and IMS Connect without MFS on IMS)
Mixed mode for integration of services using screen mode and direct call mode
Call Out mechanism to call Cloud services from a RPG or COBOL application
Available on Unix, Linux and Windows
Source code unchanged
Risks mitigation
Industrial process for development, testing and maintenance
Ultra-fast transformation
SOA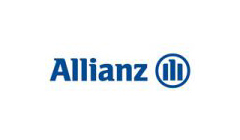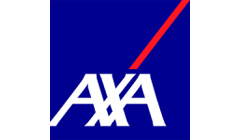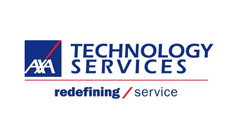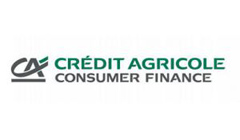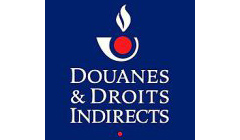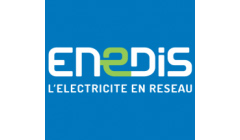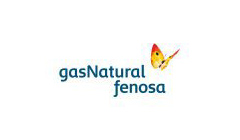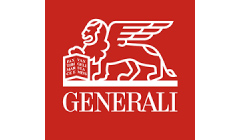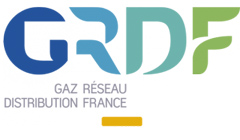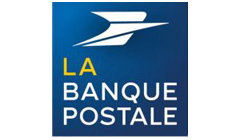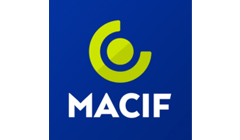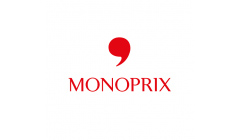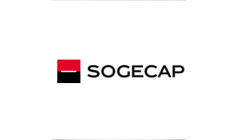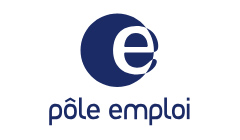 Resources
I want to know more