Focus
A software publisher serving major accounts and mid-sized companies for more than 30 years to support them in the mastery of their core business applications on IBM z/OS, IBM I (AS/400), Unix and Windows.
Motivation
At the heart of the digital transformation, modernize your applications, kill your technical debt, accelerate your innovation !
Passion
Innovative Products, Solutions and Technologies on mainframe, Recognized Expertise in modernization, Customer Proximity, Agile Contractual and Organizational Models.
Vision
A vision at the service of companies of all sizes, to support you in your modernization problem, reduction of technical debt, acceleration of your capacity to innovate, while preserving your investments.
Expertise
Proven expertise in modernization at your disposal to successfully complete your most delicate projects in terms of risks, budget constraints and time-to-market.
Innovation
Innovative Devops solutions combining open source modules, technologies from prestigious research laboratories and custom developments.
Agility
An Agile team with unique skills, to address all your modernisation challenges, from COBOL/RPG mainframe to J2EE, including C/C++, embedded and web technologies such as Angular.
Creation of the company to support large companies in the control of their information system (transition to the year 2000, changeover to Euro, mapping of information systems, impact analysis, IS governance …).
Acquisition of Scort and Mainframe Integrator product for revamping Mainframe z/OS, AS/400 and Unix applications.
Following its acquisition by management and business angels in 2011, Metrixware specialized in 2012 as a publisher of innovative solutions for the modernization of applications and the industrialization of software factories and Devops process.
Acquired System Objects in June 2018 to enhance modernization solutions with SmartPad4i and Delphi/400 products for IBM i (iSeries, AS/500) environment.
Metrixware becomes Metrixware Systemobjects, revisits its identity and mission, and expands its entire offering for IBM z/OS and IBM I (AS/400, iSeries) and prepares for the launch of the Metrixware Partner Program (MPP 2021).
Acquisition of Isiman in March 2023 to enhance our business process digitisation solutions for customers with high performance and management needs in their most critical activities.
Presentation brochure
Metrixware Systemobjects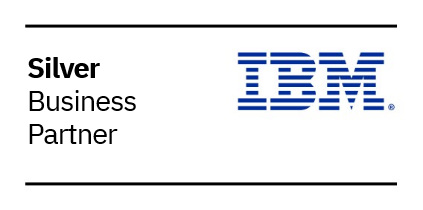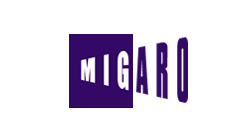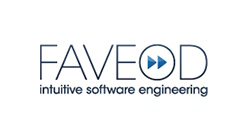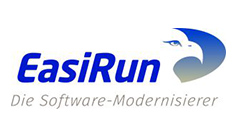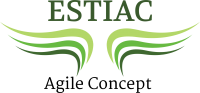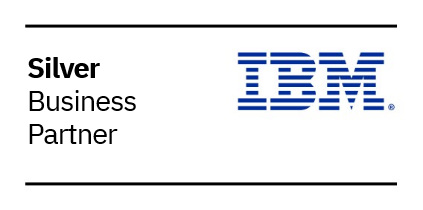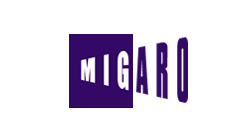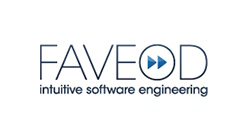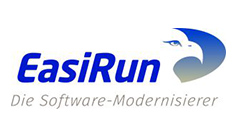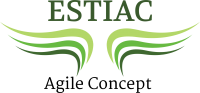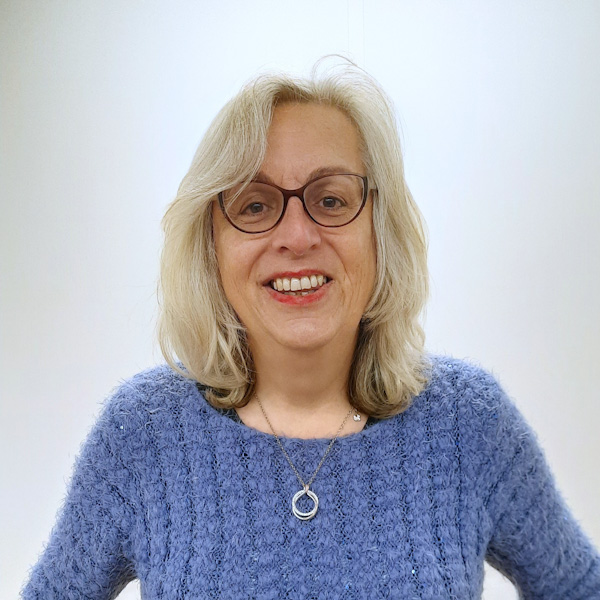 A repeat entrepreneur and business angel, Julie has 35 years of varied experience in the IT field for startups, SMEs and large groups.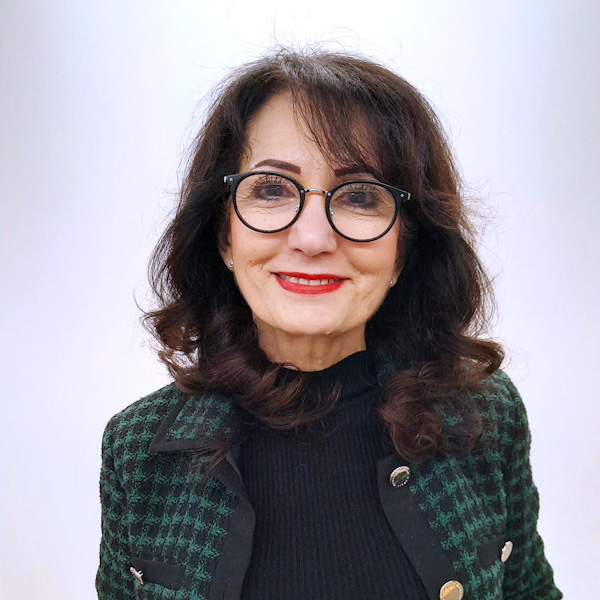 Her daily job is to introduce Metrixware to our key contacts to raise awareness of the importance of modernizing their business applications and innovation in the broad sense.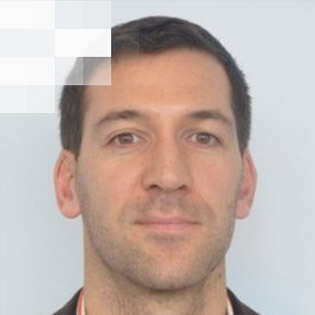 Mathias has extensive experience in Project Management, Procurement and Business Development internationally, particularly in the industrial and engineering sectors.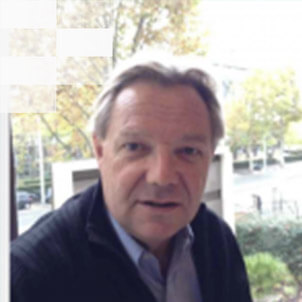 From the world of Professional Services and Engineering, Patrick is the representative of Business Angels and brings his experience on investment and M&A operations.